INTRODUCE
Founded in 2012 in Ho Chi Minh City in Viet Nam. Home24h co,.ltd is very happy and proud to be one of the leading manufacturer and exporter of hand woven products such as: Water Hyacinth Storage Baskets & Hampers, Acacia Drawer & Cabinets, Handmade Storage Trays, Natural Storage Racks, Vietnam hand woven storage trunks, Natural Home & Garden Storage Boxes, Indoor pet house – Cat Beds, Natural Placemats – table mats, Handmade Planter Pots.
Water Hyacinth and Seagrass are main material with iron / wooden frame, etc.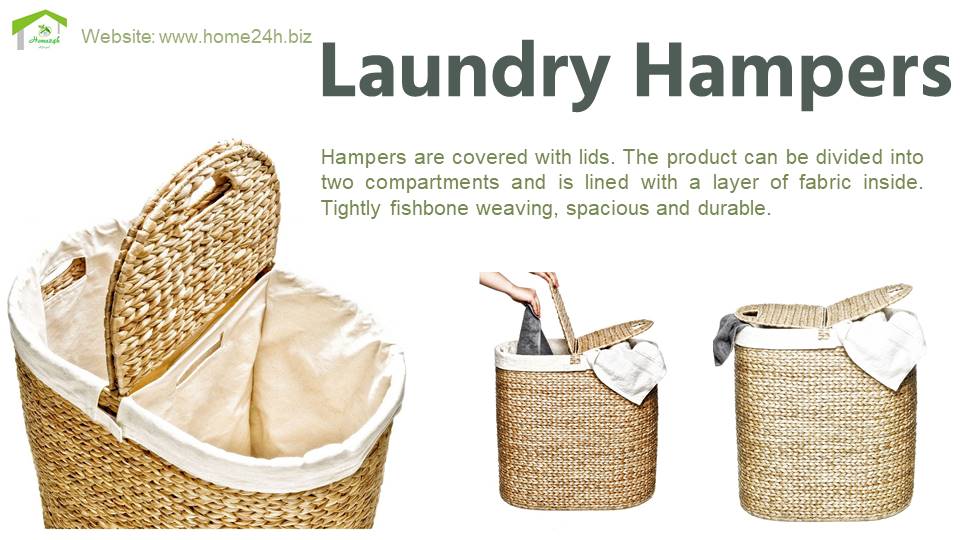 Our slogan is "Customers are Friends, Cooperation for Development, Win & Win" – sustainable, mutually beneficial both. Our products is always guarantee high quality, competitive price and on-time for mass production.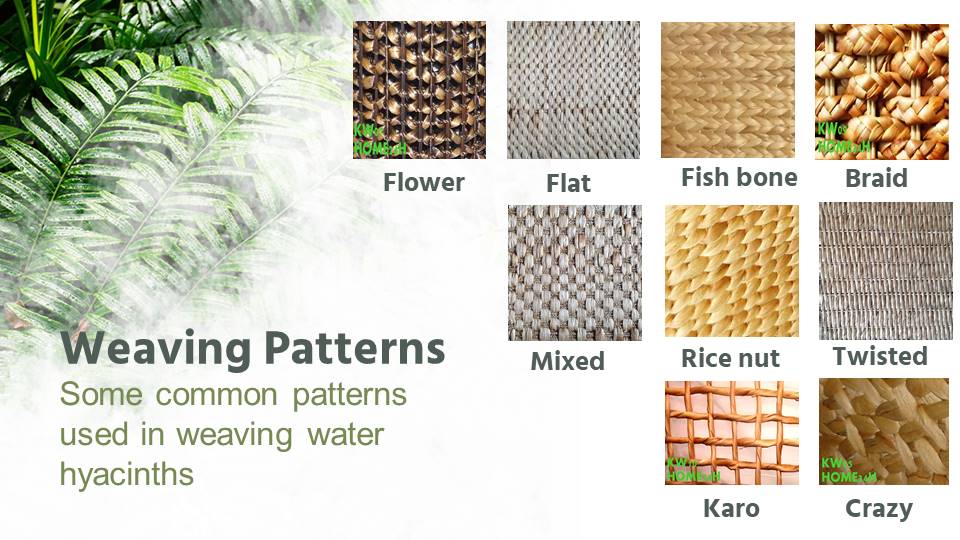 Water Hyacinth Laundry Hamper, Baskets are created from 100% natural, eco-friendly ingredients – Water Hyacinth and hand-woven skills of Vietnamese craftsmen. They provide a classy space for your dirty clothes. They not only have the appearance of actual furniture, but they are also long-lasting and environmentally beneficial. With a neutral colour palette, a straight silhouette, and a modern look, these laundry set will look great in your home.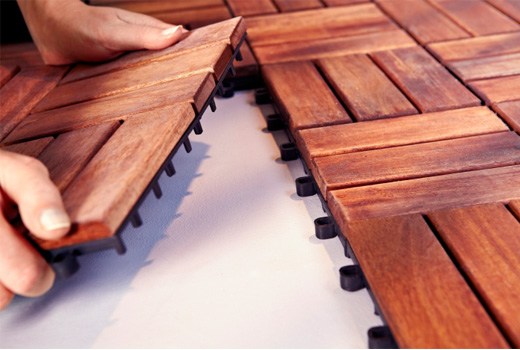 Thanks to the trust of our customers, our products have been available in many countries such as Turkey, Germany, the USA, the UK, Paris, Poland, Sweden, Netherland, Australia, Korea, Japan, Singapore, etc. We're very grateful for that.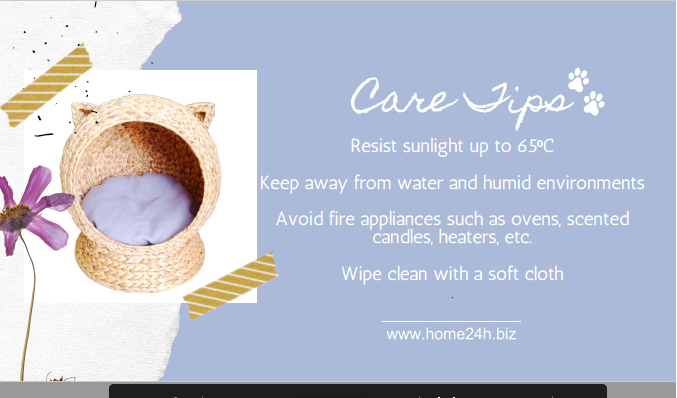 Please don't hesitate to contact us via
Email: Sales@home24h.biz (Mr House)
Tel/WhatsApp/Wechat/Zalo : 0906 631 681
And visit other channels for the latest products
Website: https://www.home24h.biz/
Instagram: https://www.instagram.com/home24hcrafts/
Facebook: https://www.facebook.com/home24h.biz
Youtube: https://shorturl.at/kzD18
Address: No.22-24, Street 3, Bau Sim Hamlet, Tan Thong Hoi Commune, Cu Chi District, Ho Chi Minh City, Vietnam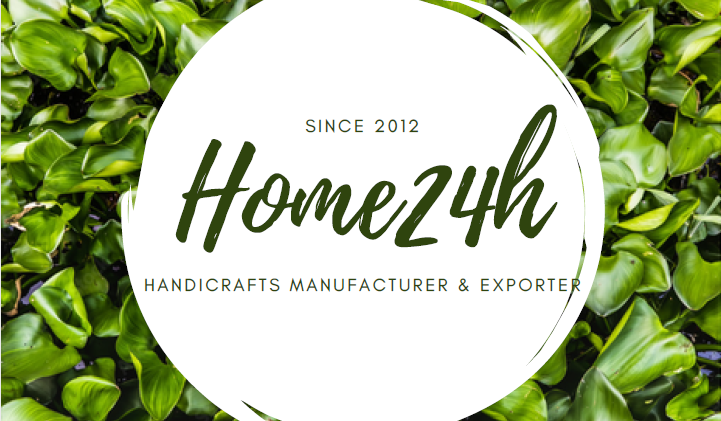 from our video
Video Clips
from our blog
News and Events