Vietnam Handmade Water Hyacinth Bags, Home24h -Manufacture and Exporter of Bags from Vietnam.
Handbags with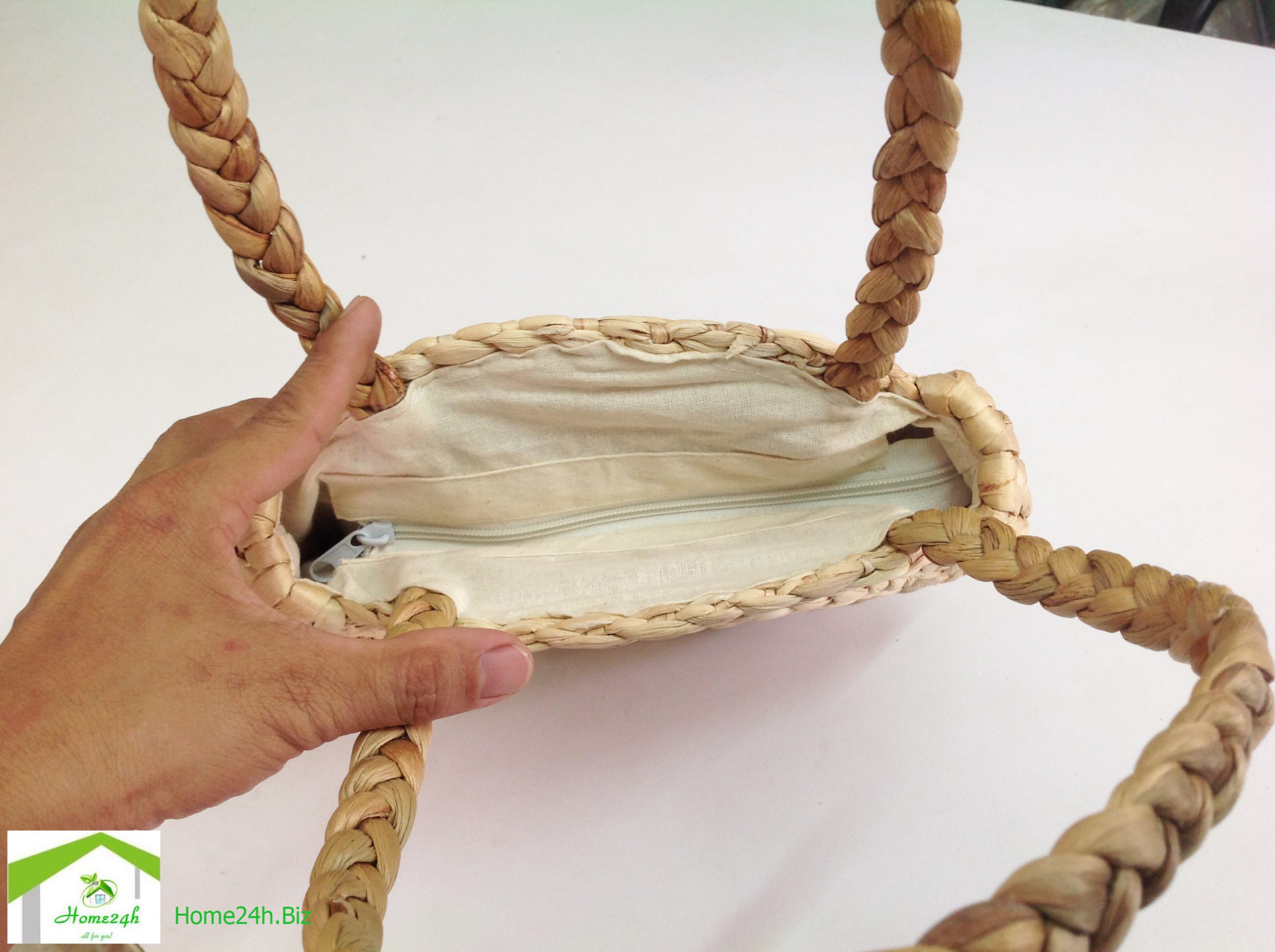 With Natural material from Water Hyacinth.
Skill handles of Vietnamese, weaving to a beautiful shape bags.
With ring handles and water hyacinth twisted cover all.
Havana weave or fish bone weave called by us.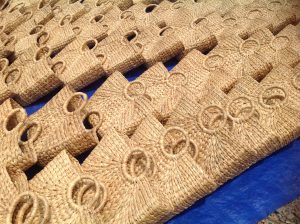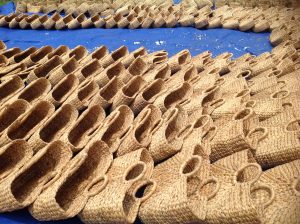 I don't know how do you feel about them. But we are very like them. We had bring natural to the life and for every house in every countries. I am very happy to do that.
If you would like to ask me, please let me know. Any questions for water hyacinth bags (handbags). We re willing to let you know.
Mr.House
Email: house@home24h.biz
Skype: Home24h.Biz
Phone: 84-906 631 681.
Thanks & regards,